How to pairing your Ceiling fan with Smart Control APP
Views: 1 Author: Site Editor Publish Time: 2022-06-18 Origin: Site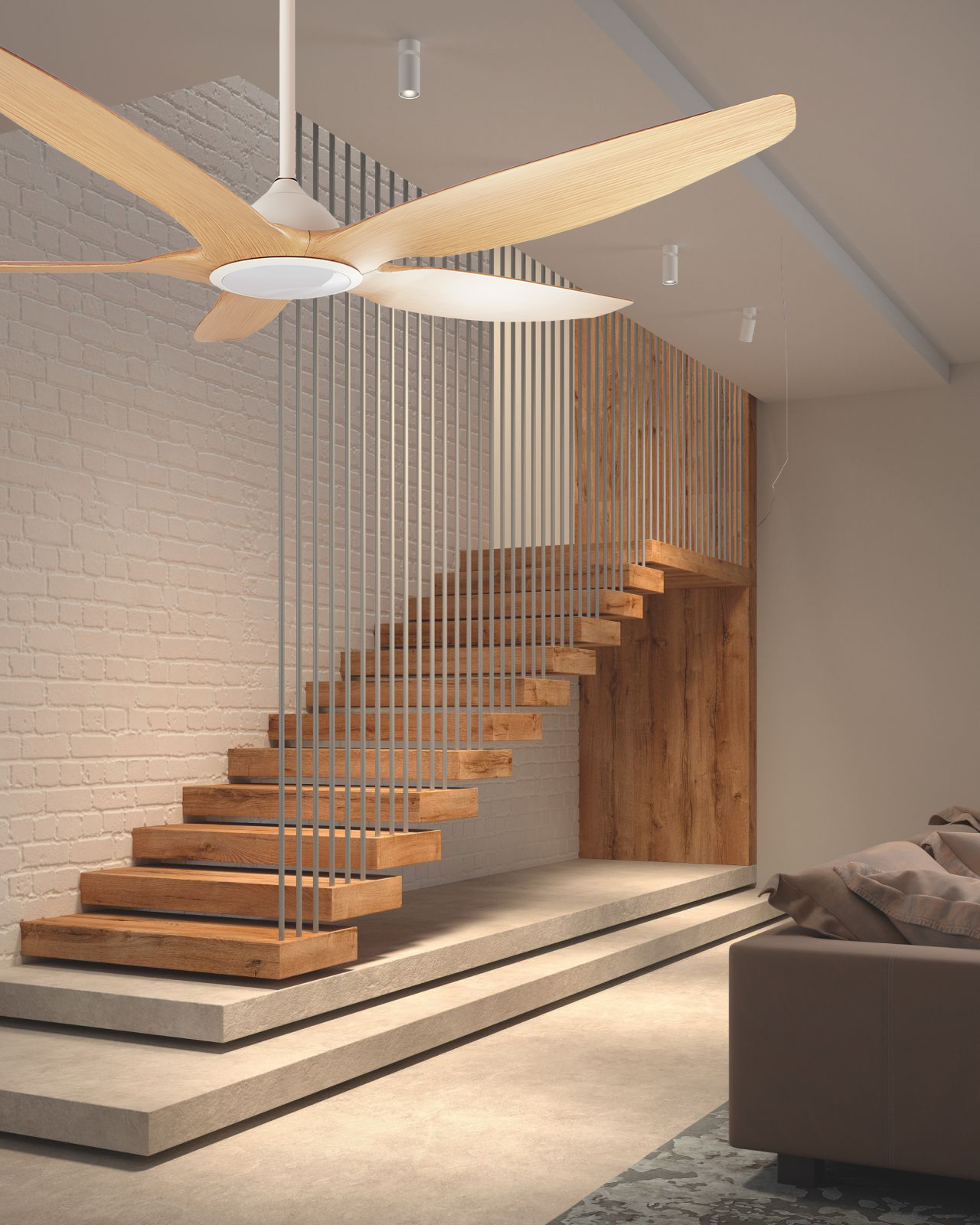 1)Search for TUYA APP in the mobile APP Store. Download the APP and follow the following instruction
2)Turn on your phone's WIFI and Bluetooth.
3)Connect to commonly used WIFI and remember the current WIFI password.
4)Turn on the fan, power off after 10 seconds, power on again after 15 seconds, long press"Fan Stop"5 seconds, hear the "beep beep" reset successfully.If you do not hear "beep beep", reset failed, must be reoperated.
5)Open APP and add device as below.