Ceiling Fans With Lights and Remote Controls
Views: 43 Author: Site Editor Publish Time: 2022-02-20 Origin: Site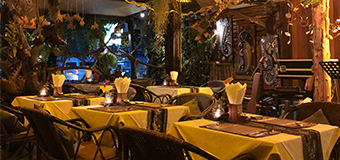 The motor used in ceiling fans is a key element of any fixture. Manufacturers have been designing fans with reversible blades since the 1930s, although most models from the pre-mid-1970s are not reversible. The motor and switch housing are separate components located below the downrod. The downrod conceals various components, such as the oil reservoir, and also makes a convenient mount for a light kit.
The wiring for ceiling fans is also important to consider. Many types come with light kits. The lights are usually wired to a separate wall switch, but some have both. A light kit can be installed to a ceiling fan if you choose this option. A light kit can be added for an additional cost, which enables the user to control both the light and the fan from a single location. A fan can be a great way to update the look of a room.
A wireless remote control is a great addition to ceiling fans. New fans that come with wireless remote controls are available in the market, but you can also purchase after-market kits and retrofit them to your existing fan. A wireless remote control uses a hand-held remote that transmits infrared and radio frequency signals. A receiver unit acts on the signals to turn the fan on and off. The efficacy and efficiency of a ceiling fan depends on several factors, including the number of blades.