Types of Ceiling Fans
Views: 41 Author: Site Editor Publish Time: 2022-03-17 Origin: Site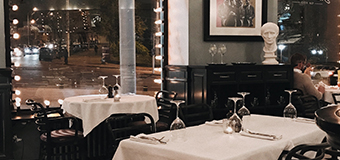 There are many benefits to having Ceiling Fans in your home, including their aesthetic value and ability to cool a room. In fact, these devices have become one of the most popular forms of home decoration, and they're a great way to create a pleasant ambiance. There are several different types of ceiling fans available. The most common type is the Vari-Low model, which features a pull-chain for adjustable speed control. This type of fan has two speeds, or two fan speeds, that can be adjusted to match the mood of the room. It is possible to adjust the speed and the direction of the blades using a wall-mounted control, but it's not recommended to do so.
Outdoor ceiling fans come in a variety of designs. You can find fans suitable for use in damp or wet areas, such as covered patios and porches. You can even find wet-rated models for outdoor use. These models are not intended to be exposed to rain or be washed by a hose, which can damage the motor or blades. They can also be used in damp areas, such as attics and basements.
Switch Housing: In 1991, Ron Rezek developed a one-piece die-cast rotor, which secures the blades to the motor while minimizing exposed fasteners. Ball-and-socket mounting system: Some fans are fixed using a metal bracket and have a ball-and-socket mechanism to allow the fan to move freely. There are also some companies who modify the ball-and-socket system.